Casey Treu + Kayci Treu = TreuDancing!
We are the Treus and we love ballroom dance! Building on many years of experience, we are pursuing our dreams and love helping others follow theirs. Create an account and start dancing today!
We offer private lessons and are also available for team and studio workshops. We believe that dance is for everyone, regardless of height, weight, or age. Whether your goals are to become a national champion, get on a competitive team, or simply foster a hobby, we can help.
We choreograph for couples, small groups, and large teams. Whether you need competitive routines, show dances, or formation medleys, we can create something special just for you. Don't be afraid to think outside the box: our clients have also included figure skaters and drum corps.
Need a show for a corporate, non-profit, or community event? Hosting a fundraiser or gala? As ten dancers, we offer a full show including both elegant standard and rhythmical latin pieces that are sure to entertain and delight! Contact us if you'd like to treat your guests to an evening they won't soon forget!
As we are currently competitors, we are not licensed adjudicators under the NDCA; however, we are available to judge small competitions, dancing with the stars contests, and other similar events. In the future, we plan to attain the highest level of judging licensing available.
Our Accomplishments
World Rising Star Latin Finalists
World 10-Dance Finalists
United States National 10-Dance Champions
UK 10-Dance Finalists
2X US Representatives to the World Championships
5X National 10-Dance Finalists
2X National Theater Arts Champion
2X National Youth Latin Champion
National Under 21 Latin Finalist
National Youth 10-Dance Champion
British Dance Festival Latin Formation Champions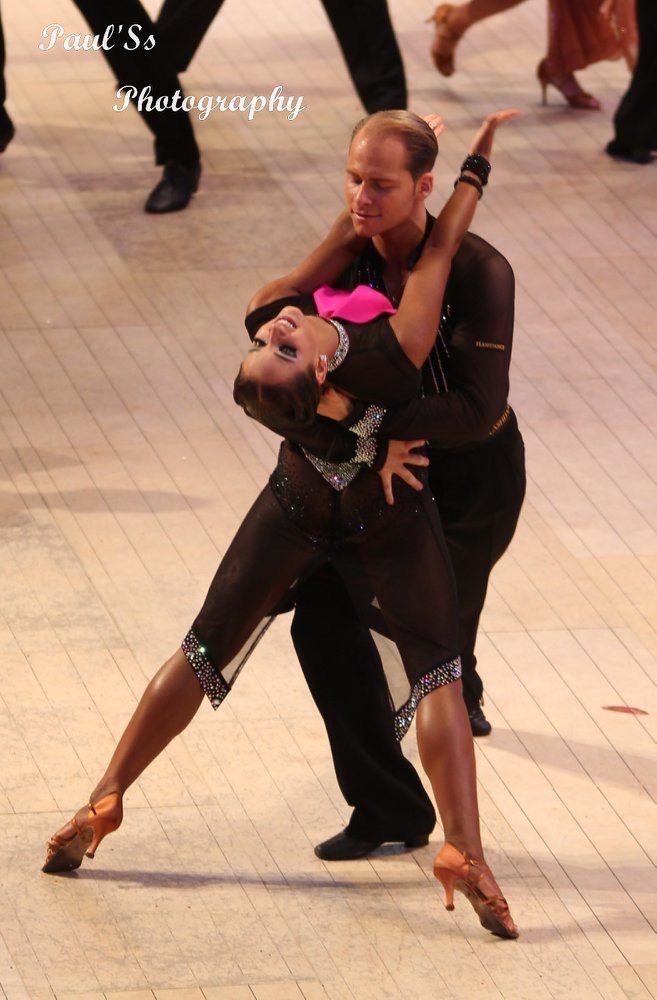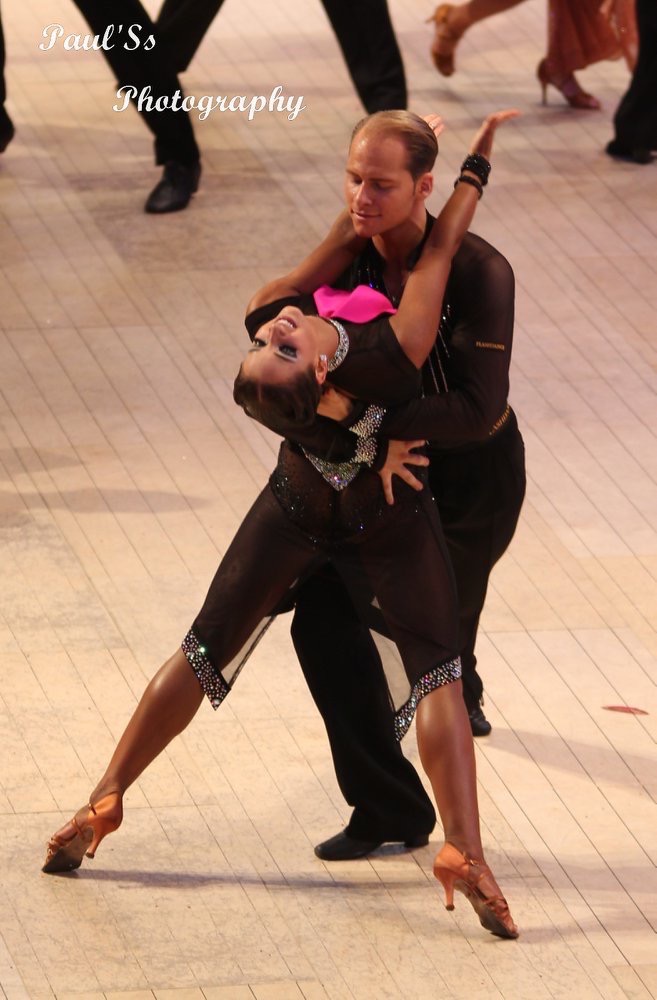 Our Accomplishments
World Rising Star Latin Finalists
World 10-Dance Finalists
United States National 10-Dance Champions
UK 10-Dance Finalists
2X US Representatives to the World Championships
5X National 10-Dance Finalists
2X National Theater Arts Champion
2X National Youth Latin Champion
National Under 21 Latin Finalist
National Youth 10-Dance Champion
British Dance Festival Latin Formation Champions with BYU Ballroom